Book in a free financial health check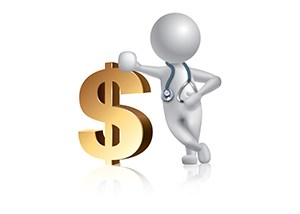 A free one hour discussion focused on your financial well-being

If you answer yes to these questions - Consider asking an FM Adviser for a solution.
Work hard, pay bills, take small holidays but never seem to get anywhere?
Would you lose the house if you couldn't work, got sick or died?
Like to buy an investment property but don't have the money, except in Super?
Worried you won't have enough to live on or if you can ever afford to retire?
To book your financial consultation with a FM advisor please call FM Financial on 1300 763 544 or submit by clicking below