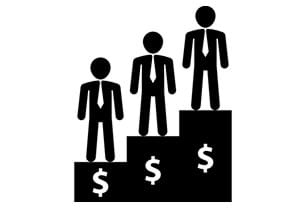 Wealth Creation & Cash Flow Management
Between the ages of 20 and 50 your focus is on wealth creation: your goals and ambitions are based around finding opportunities to help you create and add to your wealth. At FM Financial we establish how much money you have now, where it is (and isn't) and what your plans are for the short, medium and long term and show you how to see your finances as a big picture, by helping you make the right financial decisions for both now and the future. We also ensure you are adequately insured to cover the wealth you are accumulating.
FM Financial Pty Ltd (ABN 80 074 824 749), trading as FM Financial Pty Ltd (ABN 80 074 824 749), is a Corporate Authorised Representative of Hillross Financial Services (ABN 77 003 323 055),
Australian Financial Services Licence AFSL 232705.